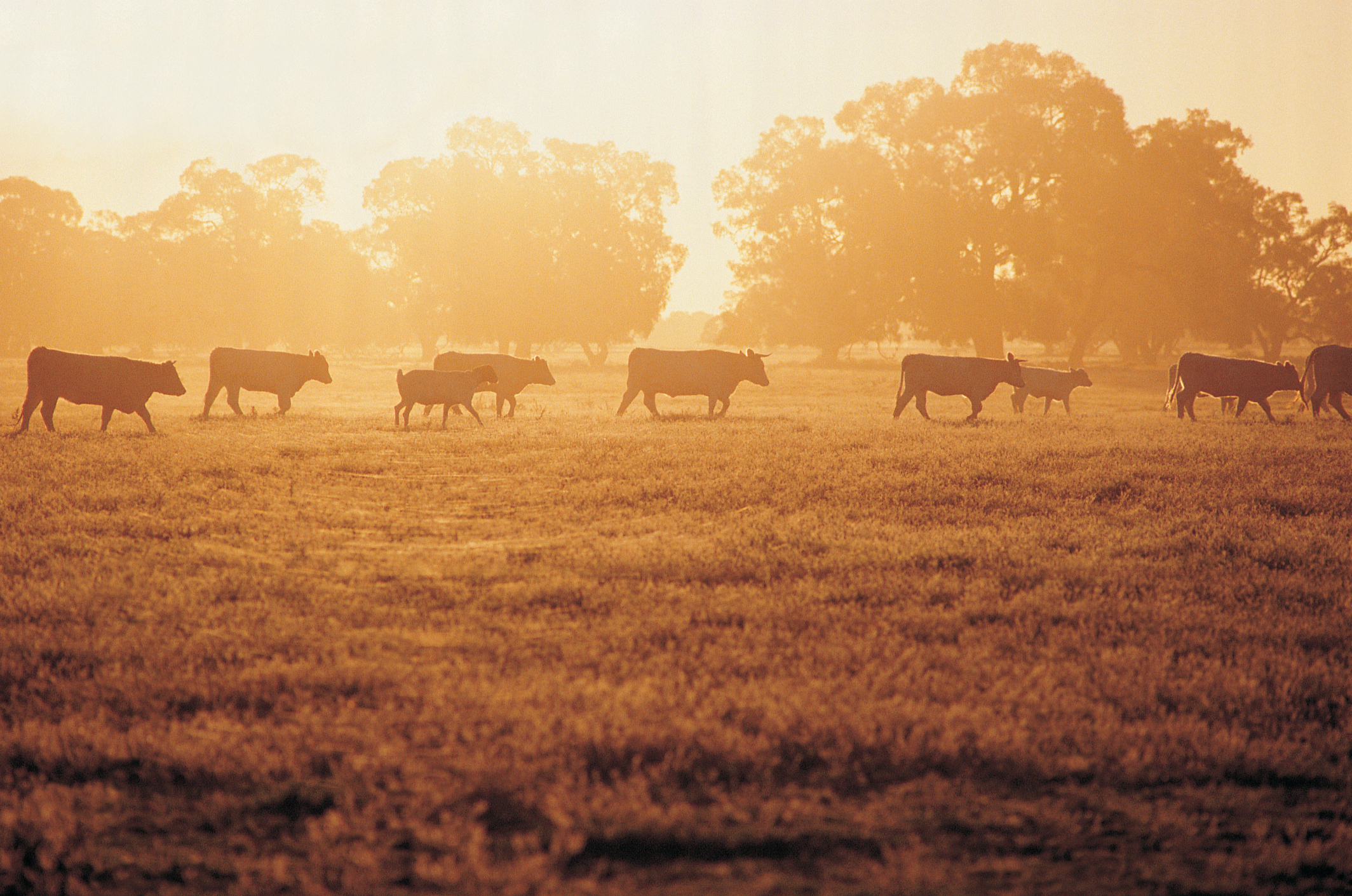 Products
The end product of our company is processed animal fat (beef tallow and pork lard) and dried meat meal.
Processed animal fat
It is produced from beef tallow or from pork lard. It is used in the cosmetic, pharmaceutical, feed-producing and engineering industries. The product is not edible and is designated as a secondary animal product, category 3.
Dried meat meal
This product finds use mainly in the production of delicacies and granules for dogs, cats and other domestic animals. It is stored in cold, dry rooms. The product is designated as a secondary animal product, category 3, and is not intended for human consumption.
Customers
Some of our customers for processed fat and meal are companies dealing with the production of granules and various delicacies for dogs and cats. Other customers use our processed animal fat in the production of soap and various cosmetic products. Processed fat is also used in the chemical and engineering industries. We deliver the end products to a whole series of local and foreign firms throughout the EU and outside it..
Suppliers
In connection with growing production Pepito s.r.o. has a continuing interest in new suppliers of the basic raw materials for our production, mentioned above. Specifically this means raw beef, mutton and pork fat.
Quality
The raw fat which we process comes from major meat producers and animal slaughterhouses. It is therefore under thorough veterinary control from the very beginning. A high standard of hygienic measures is maintained throughout the subsequent transport and other work with the above raw material. In particular this includes cleanlines of transport packaging, maintenance of specified temperatures during transport, optimal storage temperature and minimal storage deadlines.
We carry out the purchase of raw fat by agreement with the suppliers using regular collections by means of cargo box trucks. The frequency of collections is always chosen to guarantee the maximum quality of the raw fat.